How to Prepare for the Arrival of our New Vail Overlords
If you told me last week that Whistler Blackcomb was about to be bought out by the infamous Vail Resorts, I would have been in hysterics.
"Right, and Frank Ocean will drop his new album any day now. Oh, oh, and America SURELY won't vote Trump to be their next president", I would say in between knee slaps.
But here we are. 2016 sure is one hell of a year isn't it? Let's do a quick recap of what has occurred thus far:
The internet is obsessed with a dead gorilla (RIP Harambe gone but never forgotten)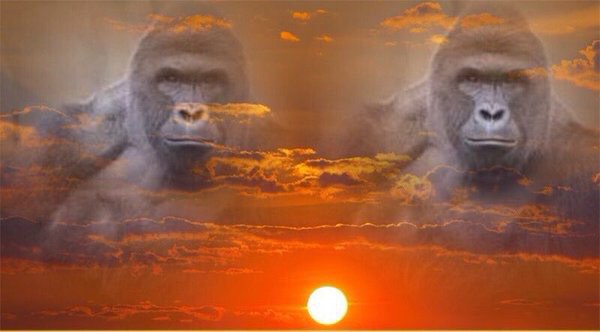 Trump is the Republican Party nomination
North Korea is still doing whatever it is they do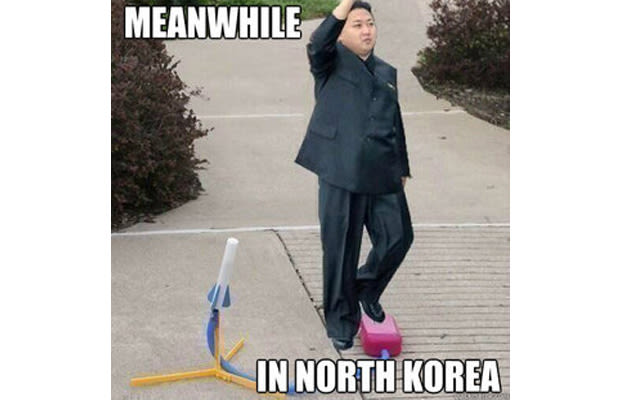 AND NOW VAIL HAS PURCHASED WHISTLER BLACKCOMB!
We've lived through an Aspen Resorts run Blackcomb Mountain, an Intrawest spearheaded Whistler/Blackcomb merger, and a hedgefund operated WhistlerBlackcomb resort (Fortress Investments) and lived to tell the tale. Now we are about to experience a WhistlerBlackcomb owned by VAIL! What in god's name will that look like?
I guess we will soon find out.
In the mean time, I've compiled a few handy tips to help adapt the many jaded crusty locals who peruse this website and are surely going to be reading this article. We are in this together. THERE IS STRENGTH IN SOLIDARITY!
Visit England to Learn Proper Queing Technique
It is speculated that Vail will be incorporating its Epic Pass network into the gut of our "little" town. The Epic Pass is the $800 seasons pass Vail sells that grants one access to ALL their resorts for the season. If this comes to Whistler, one will be able to purchase a seasons pass for $800 that can give them access to Whistler, Breckenridge, Park City, and much more. That's substantial savings for us Whistlerites who've been forking out $2000 for a pass!
On paper this seems like a win-win situation, but let's consider the economics of the idea. The price of the product will drop and the quantity will stay the same. What comes next? Increased demand, duh!
You thought Whistler is busy now?
To combat this issue, I strongly recommend all you scruffy ski bums spend some time in England soon. They have a whole culture surrounding "queuing" and surely many of their techniques will come in handy.
If that fails, maybe just stick your elbows out in line and do a bit of Frenching. It's your funeral.
Learn Mandarin
In the press release, it was stated that "in a path away from that taken by other periodic U.S.-based owners of Whistler Blackcomb, Vail said it will significantly invest in the property, expanding its attraction to the Asia-Pacific market ahead of the 2022 Beijing Winter Olympics."
What this means is that it's probably time to learn some Mandarin. How else will you be able to read all the on-mountain signage if it's all in Chinese ya dingus?
Block Your Interior BC Friends on Facebook
You thought the heckling from those interior BC, granola eating, ayahuasca sippin hippies was bad before? Just you wait. Having "better snow" (NOT PROVEN) and "smaller lines" are minuscule insults in their bag of tricks now. These rascals can end us with the roast of all roasts instantly now:
"Dude you ski a Vail resort"
And it's over.
Actually, you know what, from now on I would just pretend you're from Revelstoke. See our man Andre's got the right idea:
Cry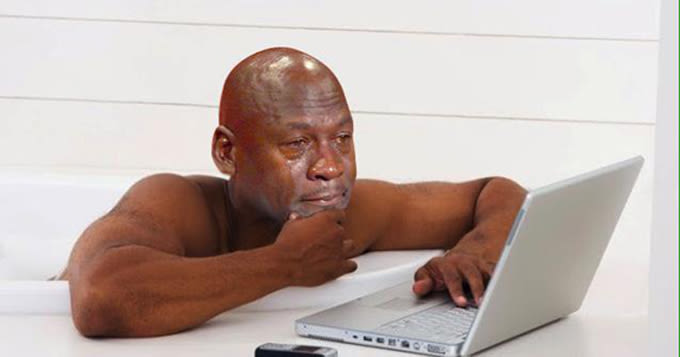 I don't really have much more to tell you on this. Just let it out. We will get through this together.
Buy a Backcountry Setup or Sled… or something
And not just any backcountry setup!
Try our patented Doglofit Ratical® (High) Tech Binding TODAY!
These bad boys will keep you as far away from the surely approaching Kardashian family as possible.
Get Over It
Finally, if none of these tips work for adapting to our glorious overlords Vail then just move on. Whistler Blackcomb has been largely owned by a New York based hedge fund for the past 10 or so years. That's really the bottom of the barrel ethically and the furthest thing away from skiing. And despite that, I still got faceshots, I still shredded pow, I still exchanged high fives with friends, and I still hot tubbed off cliffs.
In all reality, the two biggest changes we will see is an increase in tourism and a potential decrease in the price of seasons passes. Is that really so bad?
I don't think so.
…. just don't mess with backcountry access. Back off man, that's staying the way it is.
Comments
---
---
---